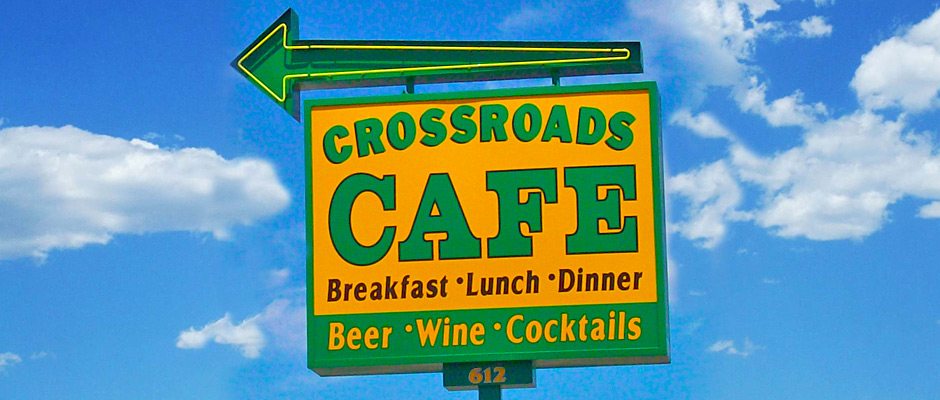 Crossroads Cafe – About us
Breakfast • Lunch • Dinner • Beer • Wine • Cocktails | Open 6AM – 7 Days a Week
Welcome to Crossroads Café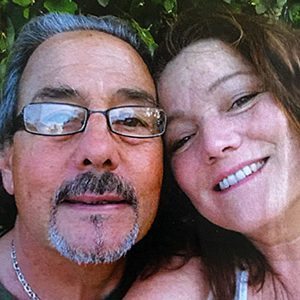 On December 13, 2003, we opened Crossroads Cafe with a simple plan; serve quality food, charge a fair price, and provide great service. Located 1/4 mile away from our cafe is a railroad bridge and road bridge, crossing over the Colorado River. Upon crossing of the road bridge, two states meet, Arizona and California. See a mural of the railroad bridge at our cafe.
In May, 2010, we opened Bobby D's Diner, recalling diners of the '50s, located only 4 miles from Crossroads Cafe in Parker. We serve ice cream, shakes, breakfast, lunch, and dinner.
The entire family here at Crossroads Cafe sincerely appreciates your business. Its a pleasure to serve you.
Thank you,
Lawny and Bob Caracci
Crossroads Café Google Reviews
What our Customers are saying…
Crossroads Café Customer Testimonials